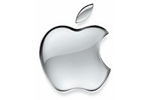 It is widely speculated that later this year, Apple will introduce their second-gen wearable in the form of the Apple Watch 2. So far not much is known about the device, although we did hear that it could potentially be slimmer, but we haven't really heard much about its features and/or its specs that Apple could be cramming into the device.
However now thanks to a new report from Japanese website Macotakara (via 9to5Mac), it seems that some details of the device has emerged. One of the rumored features of the upcoming Apple Watch 2 is apparently GPS. The feature will be built directly into the watch itself, meaning that users will no longer need to bring their iPhone around to have GPS capabilities.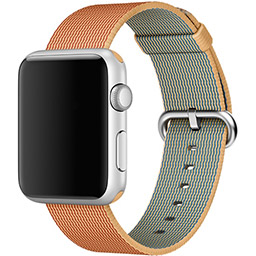 The blog post that briefly went online today had the title "Microsoft announces Windows 10 Anniversary Update available Aug. 2," it was pulled quickly probably after someone realized they had jumped the gun.
Windows 10 Anniversary Update adds several new features such as extensions for Microsoft Edge, improvements for Windows Hello, Windows Ink, and Cortana along with some user interface improvements.
One can take this incident as an indication that the company is going to make an official announcement about the Windows 10 Anniversary Update release date in the near future. For those who have been waiting for this update to arrive, it can't make the announcement soon enough.
The name itself makes it evident that this update is going to commemorate one year of Windows 10, the latest iteration of Microsoft's OS was released on July 29th last year, and all Windows 7 and Windows 8.1 users have until July 29th this year to claim a free upgrade to Windows 10 or after they will have to pay for it after the cutoff date.
Windows 10 Anniversary Update will be released free for everybody that's on the latest iteration but those who upgrade from older iterations of Windows will have to pay $199 for a full install of Windows 10.