Samsung Electronics is truying to strengthen its position in the emerging market of self-driving cars by developing chips, a South Korean news daily reported Sunday.

The decision came almost six months after the Korean tech giant launched a new separate team for automotive parts late last year under its chip business division.

Citing unnamed sources, the daily said the task force consists of researchers from the chip division's system LSI unit that produces non-memory chips for mobile application processors and image sensors for cameras and TV displays.

Last December, a new team was set up to be overseen by Samsung's semiconductor business division that is under the leadership of vice chairman Kwon Oh-hyun, one of the company's three co-CEOs.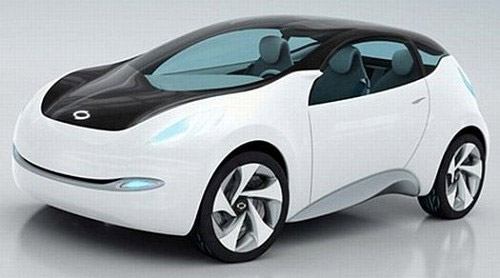 The company is a sole battery supplier for BMW's electric and plug-in hybrid vehicles. It has also recently secured a deal to supply chips for Audi's upcoming models.
Last month, the Samsung Advanced Institute of Technology said it would hire researchers to develop autonomous vehicle technologies such as driving assistant systems, 3-D mapping and machine learning.