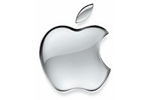 Apple is expected to launch the second generation Apple Watch in the coming months. Rumor has it that the company is now placing component orders for the Apple Watch 2. If this is indeed true it would mean that the upcoming smartwatch will be heading to the production line soon. There are conflicting reports about what we can expect from the company's second smartwatch.
One well regarded Apple analyst, who has a good track record, recently said that we shouldn't expect to see a major upgrade until 2017 and that this year's Apple Watch is going to be more of an "s" model, in that it's only going to get updated internals.
That's the strategy Apple uses with the iPhone. One year it's a completely new iPhone with design changes and major upgrades and the next it's just internal updates with a handful of new features. It's expected to stick with that for the Apple Watch as well. Today's rumor suggest that Apple has started sourcing parts from suppliers which include Advanced Semiconductor Engineering and Samsung among others. The company is said to be sourcing NAND storage and processor fabrication from its Korean rival.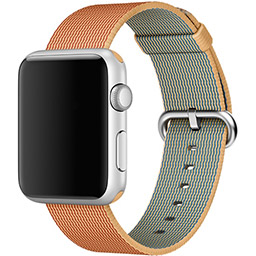 It's expected that Apple is going to unveil the second generation Apple Watch at the Worldwide Developers Conference this summer, there has been no confirmation from the company yet about what we can expect from the new wearable and when it's going to arrive.