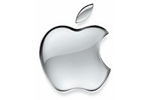 Apple's new iPhone 7 is expected to launch later this year, most likely in September, and existing rumors point to rather minor modifications when it comes to the design of the device, as Cupertino is very likely to continue using the existing look of the iPhone.
But it appears that one of Apple's intentions for the iPhone 7 is to make it thinner, and this is one of the reasons the company wants to remove the 3.5mm audio jack.
According to a recent report by SlashGear, the iPhone 7 will be "incredibly thin" and will measure somewhere around 6 to 6.5 mm. This makes it thinner than the iPhone 6s, which is currently at 7.1 mm.
Without a doubt, making the iPhone thinner than it currently is has both pros and cons, so if this is indeed the plan, it'll be interesting to see how customers get this change.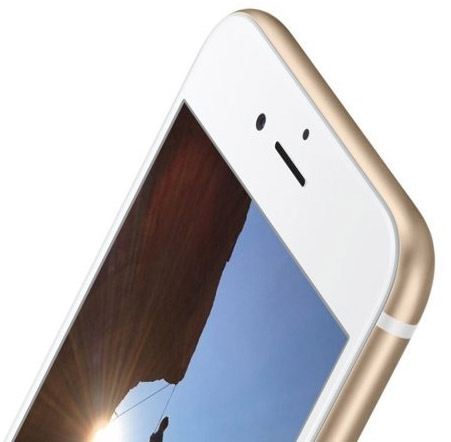 While it could improve the aesthetics of the phone and make it look a little bit more modern and fresh (although a bigger overhaul is needed to truly accomplish this), a thinner iPhone would be quite difficult to hold in hand, not to mention that it might be impossible to pick it from a desk or any other hard surface. This makes cases must-haves, as is the case with the iPhone 6s, which doesn't have too much grip and is rather slippery at certain times.
Also, making the iPhone thinner leaves less room for the battery, so the device could actually come with a change in this regard too. Apple has already cut down the battery from 2915 mAh to 2750 mAh when it launched the 6s Plus, and from 1810 mAh to 1715 mAh on the 4.7-inch version, so it'll be a challenge for the company to do this once again without affecting autonomy too much.
The iPhone 7 is projected to launch in September, and more leaks are expected to happen until then, so just take these with a healthy pinch of salt for the time being.