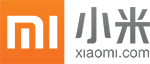 Xiaomi is one of the first brands that spring to mind when we talk about affordable smartphones today. That's because the Chinese maker has come up with some highly attractive devices which feature very impressive specs at more than reasonable price points. A good example is its new Redmi 3 Pro.
At less than $140 (RMB 899), the new Redmi 3 Pro features a premium build, large, high-resolution display, fast processor, lots of RAM and storage, bit battery, competitive cameras, but also a fingerprint sensor, which is a feature that is typically seen on much more expensive smartphones.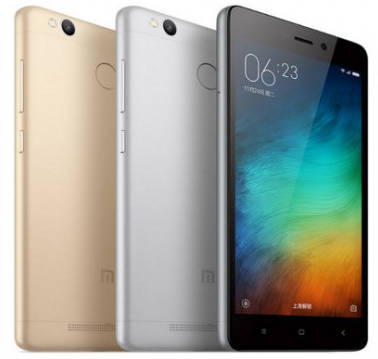 Redmi 3 Pro is actually a nicer version of Redmi 3, which Xiaomi announced just two and a half months ago. The main differences are the addition of the fingerprint sensor, one more GB of RAM (3 GB vs 2 GB in Redmi 3) and 16 GB more storage (32 GB vs 16 GB in the original version).
The rest of the specs are the same: 5-inch display with a resolution of 1,280 by 720, octa-core Qualcomm Snapdragon 616 processor, 13 MP camera on the back with f/2.0 lens and phase detection, 5 MP shooter on the front with f/2.2 lens, microSD card slot that doubles as SIM tray, and 4,100 mAh battery. There is 4G LTE support as well.
Redmi 3 comes in at 139.3 x 69.6 x 8.5 mm and 144 g, and, although Xiaomi has not offered this information, Redmi 3 Pro is likely to come close to its older brother in this department. It runs MIUI 7 atop of Android Lollipop.
Redmi 3 Pro is expected to be available starting early next month.