One of the best-selling flagship smartphones this year, the Galaxy S7, is available in two versions based on the chipset inside. As expected, Samsung launched an Exynos-based Galaxy S7 and another one powered by a Qualcomm's Snapdragon 820 processor.
The Exynos 8890 version is available internationally whereas the Snapdragon-powered model can be purchased in the United States. Since their performance isn't similar, people are trying to get the device that scores higher in benchmarks.
But what if Samsung launched two additional Galaxy S7 models? That would definitely make it harder to choose the right variant, especially for those looking for performance over everything else.
The folks over at GSMArena report that Samsung plans to launch two more Galaxy S7 models powered by MediaTek chipsets, but not just any SoCs.
According to some listings at Geekbench, Samsung SM-G930W8 comes with three different chipsets. One of them includes the Exynos 8890, but this model is already available on the market, so it's no surprise at all.
However, another model comes equipped with MediaTek's deca-core Helio X25 processor, paired with 4GB of RAM. The third Galaxy S7 version features a deca-core Helio X20 processor and just 3GB of RAM inside.
The benchmark also shows that both MediaTek-based Galaxy S7 models score slightly lower than the Exynos-powered model. The one equipped with the Helio X20 and 3GB RAM in particular scores much lower than the Exynos-based version.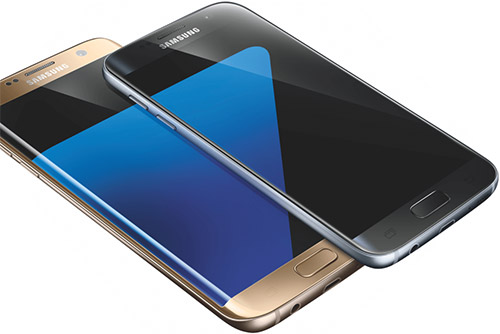 The model number of the device suggests that these three versions should be launched in Canada, but there's no telling whether or not Samsung will make them available in other countries as well.
Since the "W" letter in the model number designates smartphones released in Canada, there's a chance that these Samsung SM-G930W8 handsets will be available at different carriers in the country, but the information has yet to be confirmed by the South Korean company.
All this information seems rather strange, as Samsung rarely uses MediaTek chipsets inside its high-end smartphones, but the company might have been forced to do that due to Galaxy S7's high demand.
We will see in the next couple of weeks if this rumor is true or not. Until then, you can check out our full Samsung Galaxy S7 review for more in-depth details about the device.