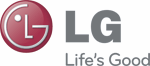 The collaboration between Google and LG might have just come to an end, as the South Korean company plans to focus entirely on its new lineup of Android phones.
In order to take up the challenge of competing with Samsung, LG needs all the resources it can muster, and making another Nexus smartphone with Google would have diverted its attention from its goals.
According to an LG spokesman, there are no plans to release a successor to Google's Nexus 5 or Nexus 5X, CNET reports. He has explained that "LG needs to focus on its own brand," especially that the G5 is an unusual device with great potential.
Not to mention the plethora of accessories that come with it and the fact that more will be launched in the coming months. LG seems to have its hands busy with its new "toy" and doesn't have more energy to build another Nexus handset, at least for a while.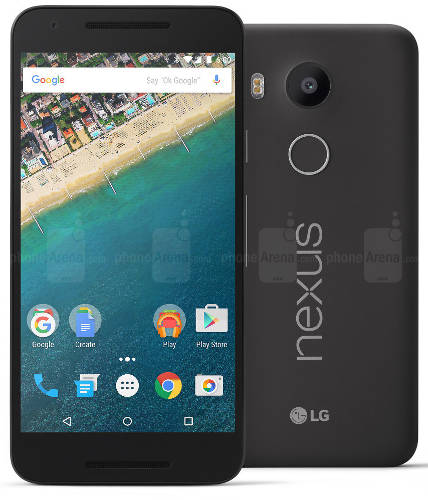 Even though both Nexus smartphones built by LG were pretty popular with Android hardcore users, the South Korean company wants to make it on its own.
The G5's announcement seems like a good time for LG to bring its lineup of products to more consumers, but that desire must be backed by a huge marketing budget that would sustain such massive push.
Now that LG freed itself from the partnership with Google, we should expect even more innovative smartphones to be announced in the coming months. Another curved device in the Flex family shouldn't be ruled out either.
In the same piece of news, LG has confirmed plans to launch the LG Watch Urbane LTE 2nd Edition in the second half of the year.
The South Korean company will continue to support Google's push for more Android Wear smartwatches, and part of the move will be the release of this Urbane LTE 2nd Edition.