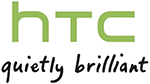 HTC and Sony Mobile are among the few companies that haven't revealed their flagship Android smartphones at Mobile World Congress 2016.
However, both handset makers are now present at the trade fair and have even launched a few devices ranging from high- to low-end tier.
But we won't have to wait too long for one of these companies to reveal their top-of-the-line product, as HTC is expected to launch the One M10 on April 11.
Although the smartphone will be launched under a different moniker, we're going to refer to it as HTC One M10 until we know for sure how the Taiwanese company will name it.
While we've already had our fair share of leaked live pictures of the HTC One M10, we've only been offered a glimpse of the phone's front side.
Today, a new picture of the upcoming flagship smartphone has just emerged directly from China (via TechTastic.nl), and we're now finally allowed to see the back side of the One M10.
The picture leaked is, in fact, a close-up of the rear-facing camera, which features a dual-tone LED flash. We also get a glimpse of the 3.5mm audio jack port that's been placed on the top side of the device.
The person that leaked the picture of the HTC One M10 claims the smartphone sports a 5-inch AMOLED display and a USB Type-C port.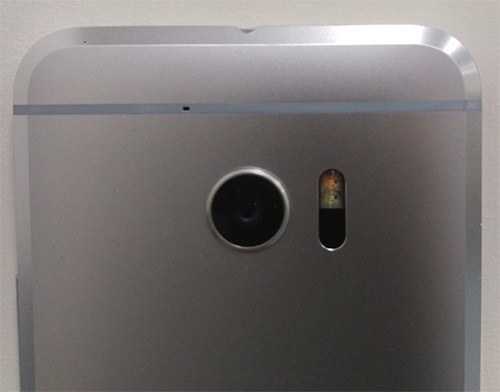 Another piece of information regarding the One M10's specs is the Qualcomm Snapdragon 820 processor inside, which is paired with 4GB of RAM and an Adreno 530 graphics processing unit.
The One M10 is said to pack a 3,000 mAh battery. Also, it appears that the smartphone will still include dual speakers, but their placement has been slightly changed.
Unfortunately, we don't get any specifics on the main camera that's shown in the picture, but the handset is said to be approximately 9mm thick, which is a bit too much for a flagship, thus we believe the number might be wrong.