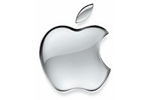 In a cover story profiling Apple's chipmaking operations, Bloomberg reported that Apple's new 4-inch iPhone will run the same A9 processor found in the iPhone 6s series, its sources said. In addition, the "iPad Air 3" is expected to be powered by the A9X processor already found in the larger iPad Pro.
If accurate, the information would reveal that the new 4-inch iPhone, rumored to be called the "iPhone 5se" or "iPhone 6c," will be more powerful than Apple's current mid-range handset lineup, the iPhone 6 series. Priced starting at $549, the iPhone 6 runs an A8 processor with 1 gigabyte of RAM.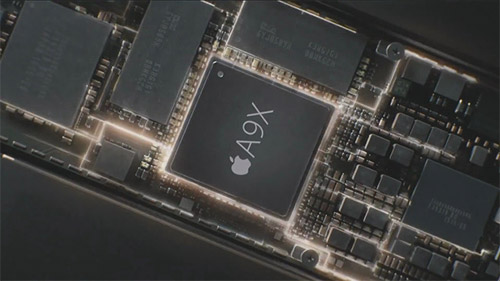 The A9 chip in the iPhone 6s and iPhone 6s Plus, meanwhile, has 2 gigabytes of RAM, allowing app data to remain active in the background for longer. The A9 is more than 50 percent faster than the A8 at multicore operations, and nearly 60 percent faster at single core tasks.
The A9 also includes the M9 motion coprocessor, which allows the iPhone 6s to track pace when running. It also powers the always-on "Hey Siri" functionality that allows users to invoke the voice-driven personal assistant without touching their phone.