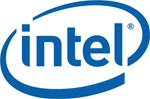 Intel recently outlined its plans to keep improving chipsin terme of power efficiency and not essentially speed, as the company shifts in fundamentally new technologies.
William Holt, who leads the company's technology and manufacturing group, said this week that Intel doesn't yet know which new chip technology it will adopt, even though it will have to come into service in four or five years. However, he pointed to two possible candidates: devices known as tunneling transistors and a technology called spintronics. Both would require big changes in how chips are designed and manufactured, and would likely be used alongside silicon transistors.
However, the new technologies Holt cited would not offer speed benefits over silicon transistors. The new technologies would, however, improve the energy efficiency of chips, something important for cloud computing, mobile devices, and robotics.
So does it mark the end of moore's law? Holt said that they will continue to hold for two more generations, just four or five years, by which time silicon transistors will be 7nm in size.
One of the two technologies Holt mentioned that might fill that gap, tunneling transistors, appears far from commercialization, although DARPA and industry consortium Semiconductor Research Corporation are funding research on the devices. They take advantage of quantum mechanical properties of electrons that harm the performance of conventional transistors and that have become more problematic as transistors have got smaller.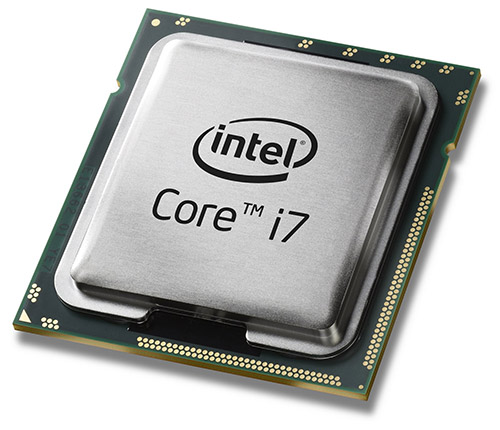 Spintronic devices are closer to commercial production, and may even hit the market next year. They represent digital bits by switching between two different states encoded into a quantum mechanical property of particles such as electrons known as spin. Spintronics are expected to first appear in some low-power memory chips in the next year or so, perhaps in high-powered graphics cards.
However, tunneling transistors and spintronics would require new investments in manufacturing processes. The two new technologies can't work on data as fast as silicon transistors. "The best pure technology improvements we can make will bring improvements in power consumption but will reduce speed," said Holt.