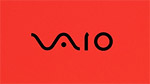 Microsoft recently reported very low Lumia sales for Q4 2015 and many OEMs probably think they took the wrong decision when they released Windows Phone handsets.
Although Microsoft's partners haven't canceled any Windows Phone handset, despite the low sales of the platform, the Redmond-based company decided last year to thin and refine its Lumia line.
Basically, this translates in fewer Lumia smartphones launched each year, which will probably allow OEMs to sell more of their Windows Phone handsets.
One of the companies that will be launching a new Windows 10 Mobile phone in the next couple of days is VAIO, WMPU reports.
The Japanese company has confirmed its first device powered by Microsoft's mobile platform will be announced on February 4.
The name of the smartphone is unknown yet, but we do know it will be launched at a dedicated event hosted by VAIO's president Ota Yoshimi, Microsoft Japan president Takuya Hirano, and NTT DoCoMo's Managing Director Takagi Kazuhiro.
The news might surprise many Windows Phone fans, but the Japanese company confirms it's already working on such a device back in October 2015.
Another piece of information revealed by VAIO is the fact that its upcoming Windows 10 Mobile smartphone will belong to the mid-range tier.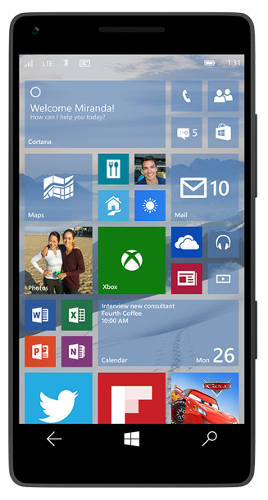 VAIO also announced that its Windows 10 Mobile device will come with Continuum for phones support, so it should be equipped with a decent Qualcomm's chipset.
The new VAIO handset won't be the only Windows 10 Mobile smartphone launched in Japan and will compete with other mid-range device that will arrive from Acer and Nuans.
Since the smartphone will be introduced in the presence of NTT DoCoMo's Managing Director, it would make sense that VAIO will make it available through the Japanese carrier.
However, it's unclear whether or not VAIO plans to launch its Windows 10 Mobile handset in countries other than Japan, but we'll most likely find out later this week.
Also, no details on the phone's price have been shared yet, but VAIO usually overprices its products, so don't expect this one to come too cheap.