File this under rumors since we have no way to confirm the information yet, but it looks like Samsung Galaxy S7 might provide an incredible battery life.
We, smartphone owners, have already got used to charging our precious handsets on a daily basis, more often during our workdays.
It's been years since smartphone vendors promise consumers better batteries based on new technologies, which will ultimately provide us with many hours of continuous usage without having to worry about our smartphone's energy depleting after 1 or 2 days.
Unfortunately, the better the batteries will get, the more power-hungry features handset makers will include in their smartphones.
Although there are many phablets these days that pack 4,000 mAh or larger batteries, the benefits of having such a massive battery is canceled by their huge Quad HD of full HD (1080p) display.
But Samsung fans might be in for a nice surprise if we are to believe the latest rumors concerning Galaxy S7's battery.
Famous Russian leakster Eldar Murtazin claims Samsung Galaxy S7 provides users with over 17 hours of video playback with maximum brightness. As Murtazin points out, this is certainly an absolute record for the flagship tier.
Even though it's been rumored for quite some time that Samsung's upcoming Galaxy S7 will pack a much larger battery than the Galaxy S6, no mAh value has been leaked yet.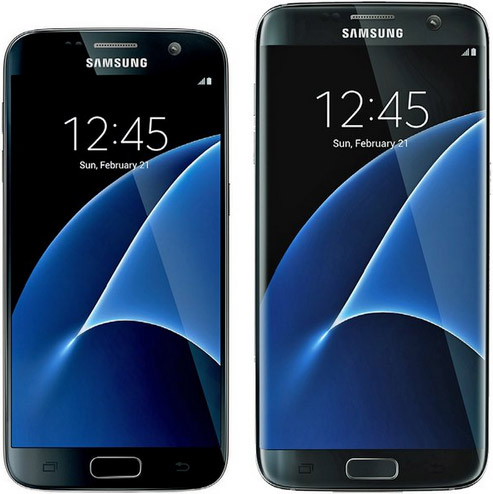 According to Murtazin, it's not the higher number of mAh that will make the Galaxy S7's battery last longer, but a combination of technology and the operating system (Android 6.0 Marshmallow).
Keep in mind, though, that video playback on the smartphone with a 5-inch or slightly larger display is pretty light on the battery life.
would have been more interesting to find out how many hours of gaming the Galaxy S7 will provide owners with only one charge. Naturally, that will heavily depend on the CPU.
But, as always, we shouldn't believe Samsung's words, or anyone else's without strong evidence, until we can test the device ourselves.