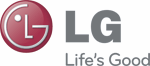 Although at least a handful of flagship smartphones powered by Qualcomm Snapdragon 820 processor would have been announced by the time Samsung introduces its Galaxy S7 devices, the South Korean company won't have to compete with major brands like LG, Huawei, Motorola, Lenovo, and HTC.
The only problem for Samsung will be Xiaomi as the Chinese company will announce the Mi5 in early February and the smartphone should go on sale around the same timeframe.
Xiaomi Mi5 will only compete with the Galaxy S7 on the Chinese market, one of the world's largest smartphone markets.
However, things have just become slightly more complicated for Samsung, as another competitor hinted at a possible flagship release at Mobile World Congress 2016 trade fair.
According to a new report coming from South Korean media (via GforGames), an LG executive was quoted saying that his company previously launched its flagship smartphones "months after the release" of Samsung's top tier products, but that this year it will be different.
The same official has confirmed that his company is finally ready to compete with Samsung in the smartphone business, as it currently does in the TV market.
The company's executive said that "LG Electronics is ready to take on Samsung," and what better way to start the war if not with a flagship launch around the same time as Samsung.
That being said, the LG G5 could be officially unveiled on February 21, as the South Korean company has already confirmed an event for that date.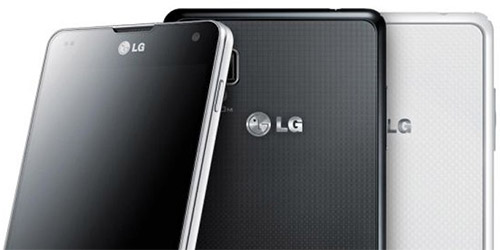 Previous rumors claim the G5 will be powered by Qualcomm's Snapdragon 820 processor, coupled with 4GB of RAM and 64GB of internal memory that can be expanded up to 128GB via microSD card slot.
Also, LG G5 could boast a stunning 5.6-inch Quad HD (2560 x 1440 pixels) display that features Corning Gorilla Glass 4 coating.
It will also pack a 20-megapixel rear-facing camera with laser autofocus, OIS (optical image stabilization), and 4K video recording, as well as a secondary 8-megapixel camera in the front.