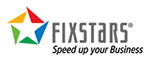 The first commercially available 2.5-inch SSD with a huge capacity of 13GB is a reality, but it would cost you around $13,000.
Fixstars SSD-13000M will be available for purchase ship by the end of February. It offers 13TB of storage space using 15nm MLC Toshiba NAND and a SATA 6Gbps interface.
The SSD uses a proprietary controller from Fixstars that is designed for faster sequential read and write speeds.
The enterpise-class SSD has sequential read speeds of 580MBps and write speeds of up to 520MBps. It supports TRIM, Garbage Collection and S.M.A.R.T features, and is backed by a 3 years limited warranty.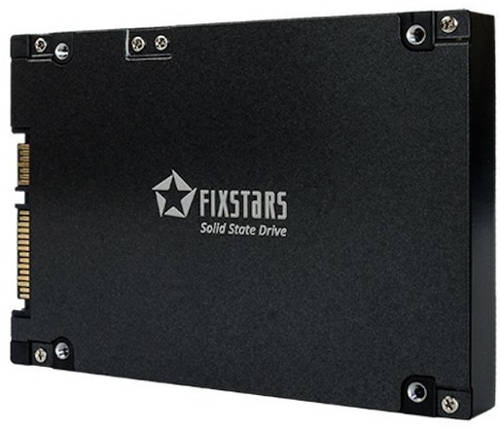 Fixstars also announced a SSD-10000M, a 10TB drive.
Other companies such as SanDisk has said it would release 6TB and 8TB SSDs this year. Samsung also plans to release a 4TB SSD this year.