Huawei already stuffs most of its phones with the home-grown Kirin chipsets that are designed by the company. Now, a new report out of China states that the world's third-largest smartphone manufacturer is about to develop its own GPU and flash memory chips. Back in May, we told you that a KirinOS from Huawei has been on the company's drawing board for three years and will eventually lessen Huawei's dependence on Android. The problem with a KirinOS is the lack of a fully stocked App Store for users.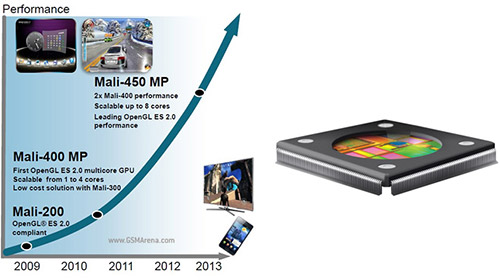 Kirin's chipsets currently employ ARM's Mali GPU chip, and the hope is that Huawei will be able to better optimize its own GPU design into its Kirin SoC. This could lead to improved performance for the company's handsets. As for the flash memory chips, speculation has Huawei designing the hardware component and then teaming up with one of the industry's leading manufacturers like SK Hynix, Samsung or Micron Technology to have it produced.
The rumor doesn't mention a time frame when we might see Huawei introduce KirinOS, a home-grown GPU or flash memory chip. The next high-end model appears to be the Huawei P9, the sequel to the Huawei P8 which was launched last April. While the P9 isn't expected to be launched until March, both the GPU and flash memory chips might need more testing before they are used in a new device. As for KirinOS, it does reportedly have a number of years behind it, but it also might require additional seasoning before it faces the public. At the same time, Huawei might not be ready to fully divorce itself from Android.