There have been some analysts who have called this current generation's consoles the last, and that they expect that mobile and PC gaming to be the mainstay in the future. However (and surprisingly) Xbox boss Phil Spencer seems to disagree and it seems that he believes that there could be another console release after the Xbox One.
Speaking to The Verge, Spencer was quoted as saying, "I fully expect that you'll see another console from us. Our best customers are Xbox console customers, and I want to keep those people engaged both on the Xbox One and anything we might do in the future. I'm 100 percent committed to that."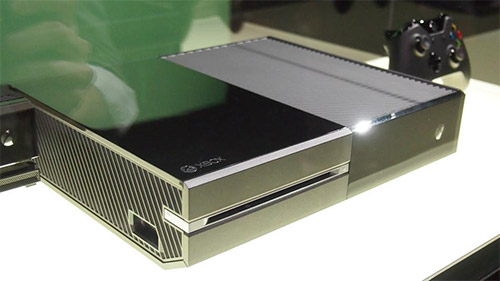 This was in response to a question as to whether or not he foresees a day where the Xbox brand will no longer represent hardware, but rather in the form of a storefront for games or maybe as a piece of software. Spencer adds, "I don't want to dilute what the Xbox console customer feels. I want to expand what we're able to do for more customers."
That being said given that it took us nearly a decade to get the Xbox 360, chances of us seeing an Xbox One successor is probably still many, many years away, so until then we suppose gamers should probably just try to enjoy the Xbox One. Alternatively if you are after new consoles, the Nintendo NX in 2016 might be worth looking forward to.