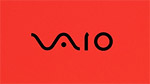 It looks like the beginning of the next year will be very important for Windows Phone platform, as many OEMs and handset makers announced they would launch new products in early 2016.
Beside the new Lumia smartphones announced by Microsoft earlier this month, many other companies plan to release Windows 10-powered handsets in the next couple of months.
Acer has already confirmed it will offer Windows Phone fans the possibility to purchase a high-end smartphone, other than Lumia.
Announced last month at IFA 2015 trade fair, Acer Jade Primo will be launched with Windows 10 Mobile onboard sometime by the end of this year.
Aside from the Jade Primo, Acer also confirmed it would launch another Windows 10 Mobile handset early next year.
The announcement was made during Microsoft's conference in Japan, and although it does not mention the name of the device, we have previous learned that the company could launch the Jade Primo 2 in 2016.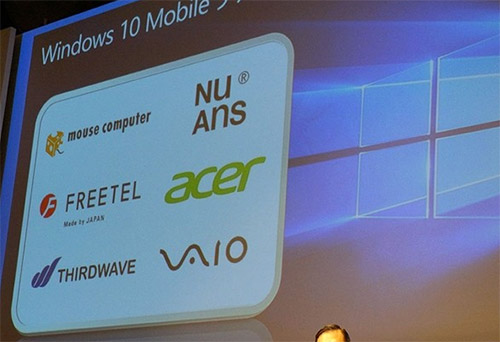 But the most important piece of information revealed by President of Microsoft Japan, Takuya Hirano, is the fact that VAIO will be launching its first Windows 10 Mobile handset in 2016, G for Games reports.
The former Sony subsidiary, VAIO has already launched an Android smartphone and is already known on the market for its Windows 10 PCs.
While Microsoft's official did not offer any details on VAIO's smartphone powered by Windows 10 Mobile, it did say that the Japanese company will be joined by other handset makers and OEMs like Acer, Mouse Computer, Freetel, Thirdwave and NuAns.
Unfortunately, there's no telling whether or not these companies will launch their Windows 10 Mobile handsets globally.
Anyway, let's hope we will learn more details on the matter in the next couple of months, so stay tuned for more on this one.