Since "Zen" continues to get nearer and nearer to its launch day, more info and "leaks" end up on the Internet, and now we know how much performance per core the new CPU will have.
Apparently, the new "Zen" CPU micro-architecture was built to increase the performance per core significantly compared to that of the existing Excavators. It will have nearly double the number of decoders, ALU and floating point units per core. The Zen is basically a Steamroller module that, instead of having two cores, was just one big core and supported SMT instead.
AMD seems to have had enough of implementing Intel's old Intel Core 2 idea of modular, two by two physical cores that shared resources between them. This came along since the company's first FX-series socket AM3+ processors and ran all the way to the latest "Carrizo" APUs. The design posed many problems for AMD, especially when implementing apps with AMD's multicore solution.
For instance, AMD managed to trick applications using the eight-core FX-8350 CPU into thinking that, instead of some cores, some were in fact modules and vice-versa. For instance, some apps saw the 8-core processor as a 4-core processor with 8 threads instead of an 8 physical core-based CPU as it was in reality.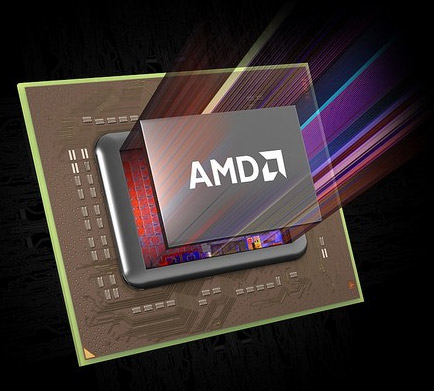 This time, AMD is done with modules and cores. The new "Zen" will come with one massive core, 4 decoders that give instructions to the core, and 4 ALUs, together with four 128-bit wide floating point units, crammed in two 256-bit FMACs. This approach has one final goal, to double the per-core data crunching muscle. To add even more multi-threaded speed, AMD implemented its own HyperThreading-similar technology called SMT.
According to speculations at 3D Center website, it's very likely the "Zen" performance will be much nearer to Intel's own Haswell & Broadwell CPU generations since it will not come with spectacular clock-rates but something more akin to 3.5 to 4.0 GHz that aren't as incredible using the 14/16nm manufacturing process. However, while it's unlikely AMD that will beat Intel right from the get-go with its new Zen processor, it could do it on the longer run via power efficiency.