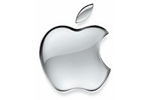 Even though the Apple Watch was received very well by both the media and Apple's customers, a report published by AppleInsider says the next Apple Watch model will be delayed at least until mid or late 2016.
As Cowen and Company said in a research memo published after a recent analysis of Asian suppliers, the Apple Watch 2 will be available between mid-2016 and late-2016.
This would grant an appearance from the second generation Apple Watch during Apple's special event that takes place each year in September, when the Cupertino company announces the release of the hardware upgraded "s" series of iPhones.
According to the same report, the next Apple Watch should come in a slimmer body and better performance, which is almost a given considering Apple's tradition in upgrading their devices on each iteration.
Cowen and Company's Timothy Arcuri also said that Apple is expected to ship at least 18 million Apple Watch units this year, with 45 million or more during 2016.
Moreover, the same analysis firm also estimated that around 40 million iPhone units will be sold in September 2015, and around 60-70 million will be shipped to customers in the fourth quarter.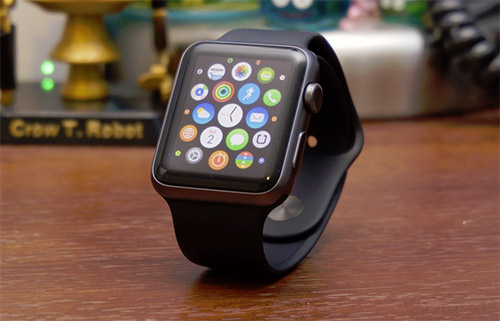 Apple Watch's second generation has been expected to arrive much earlier than Cowen and Company estimated since the current Watch model was released on April 25, 2015, with the official unveiling taking place on September 9, during the iPhoine 6 keynote.