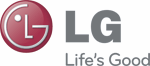 So last we checked, the rumors have suggested that Samsung is planning on launching a phone with a foldable display in January 2016. Now according to a report from ETNews in South Korea, it looks like LG doesn't want Samsung to have all the fun because apparently they are planning mass production of foldable displays as well.
This would be the first time we're hearing that LG has plans for foldable displays, but it isn't all that surprising. If you recall, it was last year that both Samsung and LG launched devices with flexible displays This came in the form of the LG G Flex and the Samsung Galaxy Round, so like we said the idea of both LG and Samsung possibly launching phones with foldable displays isn't that much of a stretch.
After all both companies are more similar than they would care to admit and compete in pretty much the same field. However the report claims that LG's foldable displays might not actually result in an LG smartphone with a foldable display. Instead the company is said to be preparing these foldable displays for other businesses to use.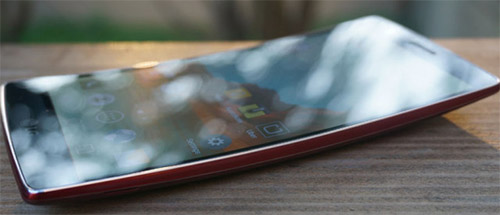 In any case take it with a grain of salt for now, but what do you guys think? Are foldable displays the way of the future?