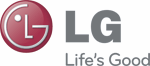 Rumors about Google's Nexus 5 (2015) continue to pour in since we're getting closer to the official unveiling.
As many of you probably know by now, Google is expected to launch both Nexus smartphones and Android 6.0 Marshmallow operating system on September 29.
A dedicated event has been confirmed for that date in San Francisco, United States. Since we already know quite a great deal about the Nexus smartphones' specs, the leak of a press render of the Nexus 5 (2015) is something completely new.
The picture comes from a trusted source and has been recently published by AndroidPit. According to them, the image confirms the final design of the Nexus 5 (2015), the smartphone manufactured by LG.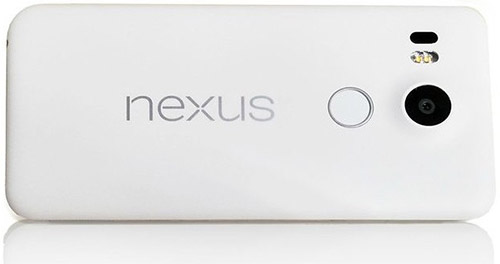 Even though we're only blessed with the back side of the Nexus smartphone on the back, we can see quite a lot of the handset's specs, including the circular camera with dual-LED flash and laser autofocus, as well as the fingerprint scanner.
LG Nexus 5 (2015), or whatever its name, will cost only $400. The smartphone packs a hexa-core Qualcomm Snapdragon 808 processor, 3GB of RAM and a 5.2-inch capacitive touchscreen display that supports full HD (1080p) resolution.
Google is expected to launch another Nexus smartphone on the same day, which will come with improved specs and will be manufactured by Huawei.