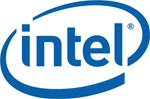 This Friday, Asustek Computer CEO confirmed that there was a shortage of Intel "Skylake" processors in the market. This confirms a previous prediction about a short supply of Intel CPUs with unlocked multipliers.
As we predicted, the success of Skylake CPUs has prompted enthusiasts to rush and acquire Intel's latest generation CPU flagship, the "Skylake," leading to inevitable logistical shortages.
It seems that this issue spread like wildfire and affected not only desktop chips but mobile CPUs as well. Acknowledging these issues, Intel promised it would increase its availability as soon as possible.
Right now, unfortunately, the new Skylake-S models have very limited availability in Europe and US, and although Intel admits there are issues regarding their shipments in August, the company warns that the problem won't get redressed entirely in September either, as the new processor's availability will improved gradually at a slow pace during the entire third quarter of the year.
All Skylake CPUs are currently displayed as "coming soon" on the large retailers' online stores.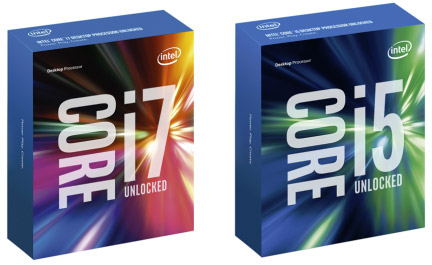 Intel promises it will produce a lot of Skylakes in September, while major system manufacturers like ASUS warn that these issues will affect the entire market. They believe that any association between the newly released Windows 10 and the Skylake isn't realistic at the moment, since only a fraction of newly produced systems carry the new CPU from Intel.
One of the possible explanations of this strategy is that Intel deliberately delays new Skylake shipments in order to have the first wave of chips sold, and current shipments depleted.
Also, many Intel clients may purposely delay new shipments from Intel in order to finish depleting their previous stocks, since the huge downfall of PC sales affected their current stocks of previous CPU generations. With a continuous wave of Skylakes pouring in, they might never get rid of older Broadwells and Haswells.
In addition to this detail, shipping times from Asia to Europe and US also contribute to this delay, since it may take around a month for a shipment of devices manufactured in Asia to reach European or US shores and then be mounted in systems ready to be sold.
Nonetheless, we believe that this issue will quickly be remedied and a healthy logistical flow between manufacturers and clients will start this autumn or winter.