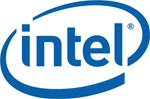 If you are looking to either build or buy a gaming desktop, and money is no object, you want Intel processors. Its chips offer the best performance by far, although you usually have to pay to play. Comparatively, AMD's processors can be less powerful in some areas, but offer great value for the money. Today, Intel announces its 6th generation of "i" processors, code-named "Skylake" by releasing two new chips. The Core i5 and i7 chips are perfectly timed for Windows 10 as they feature DirectX 12 graphics support, but hardcore gamers will want to add a discrete card from AMD or NVIDIA anyway.
"Looking for the perfect processor to build your gaming rig? Want to game and stream at the same time? And want to edit your action videos and photos? We got you covered Intel is proud to announce its 6th Generation Intel Core Desktop processor family (codename Skylake). If it is performance you crave then these are the processors that you have been waiting for. The flagship desktop Intel Core i7-6700K desktop processor has a quadcore base frequency of 4GHz, 8MB of cache memory and support for up to 64GB in DDR4 RAM memory. Additionally, it is unlocked so that you can squeeze every last bit of performance out of it", says Intel.
The company also says, "Intel partners are getting in on the act and are showing off systems based on the new platform -- Asrock, Asus, EVGA, Gigabyte, MSI and Supermicro with feature-rich motherboards especially for the enthusiast segment and mind-blowing complete systems from OEMs such as Alienware, Acer, ALTERNATE, Asus, HP, SCAN, Tones and others".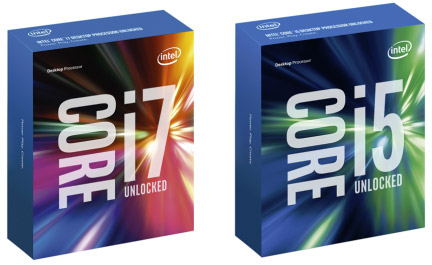 Of course, retail pricing of the aforementioned Intel Core i7-6700K is a tad expensive ($350). With that said, Intel's Core i5 processor has historically been a better value for the average consumer. The i5-6600K ($243) will be the Intel chip most consumers will want to target for their next build.
Intel will release additional Skylake processors in the future, including for mobile, with varying performance and prices. Expect the next Surface Pro computer from Microsoft to have such a processor.
Are you excited for the Skylake generation of processors? Tell me in the comments.