Nokia has recently announced that it will re-enter the smartphone business, but not the way we would have expected. Since the Finnish company sold its entire mobile division, along with all the distribution channels and manufacturing lines, it would take a lot of resources to create new ones.
To start investing money again in a market where you failed several years ago would be too much to ask from Nokia, which is why the company has found another way to put its smartphones on shelves without having to spend a dime.
It's called "licensing" and it allows major brands like Nokia to put their logo on smartphones that are built and distributed by other companies.
In this regard, Nokia announced that it is now looking for a world-class partner that will take on everything that implies launching a new smartphone on the market, such as manufacturing process, distribution and marketing.
Although recent rumors point Meizu as one of the companies that might have already been chosen by Nokia for this partnership, it looks like things are slightly different.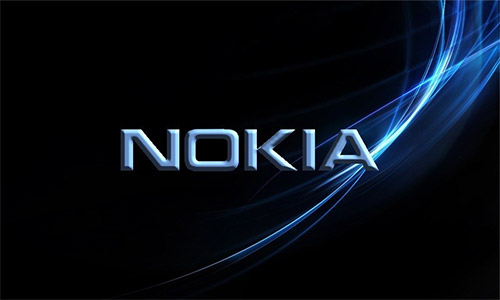 We reported back in June that sources close to the matter claim Nokia will collaborate with Foxconn once again and will offer the Taiwanese company the opportunity to manufacture the first Nokia smartphone powered by Android.
The phone will be launched on the market as early as later 2016 because the agreement with Microsoft does not allow Nokia to launch another smartphone until Q4 next year.
According to NPU, a job listing from Nokia suggests that the Finnish company might have already identified the key partner for building its first Android smartphone(s). If that is Foxconn or another company, it remains to be seen.
"We are now looking for a partner Account Executive to join our team. In this role you will be responsible for managing a key strategic partner account for Nokia's brand licensing business.
"This is a new position opened as part of a strategy to significantly grow the Nokia brand licensing business and partnering over the coming years," reads the job post.
Nokia and Foxconn have partnered for the release of the N1 tablet, so it won't be a surprise if the Finnish company decides to continue to work with the same manufacturer.