We have seen plenty of rumors recently regarding Google's next-gen Nexus smartphones, which will supposedly see the light of day at the end of the month.
Word on the street has it that, this year, Google may release not one, but two Nexus smartphones, one with the help of Huawei and the other curated by LG.
While this info has yet to be confirmed, Chinese website MyDrivers has some extra news to share about Huawei's Nexus phone.
According to the source behind the report, Huawei will be using its upcoming Mate 8 as a reference design for the new Nexus, although Google's phone will take advantage of a smaller 5.7-inch 2K display.
The rumored specs of the Mate 8 include a QHD display, octa-core Kirin 930 processor, 3/4GB of RAM, 32GB/64GB of internal storage (expandable via microSD card slot), 20.7MP/8MP camera combo, and a fingerprint scanner.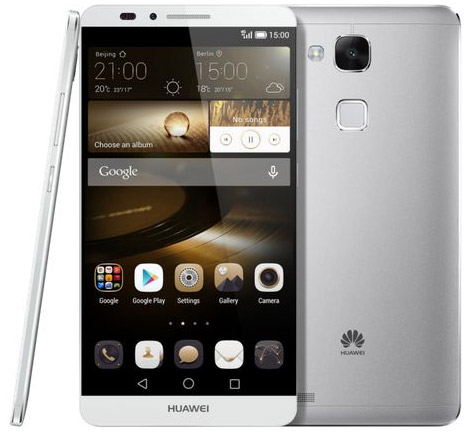 The chipset inside the Nexus phone will probably be a Snapdragon 810, but apart from that, we might end up seeing the exact same specs on board Google's newest phone.
The device might even be the first to ship out with Android M, which Google is rumored to unveil towards the end of this month at the I/O 2015 conference.