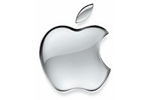 It's pretty common knowledge that Apple is prepping next-gen iPhone models these days, which are to be unveiled later in 2015.
While we're not exactly sure what the company will call the new models, with rumors suggesting either iPhone 6s or iPhone 7, one thing is certain: at least two models are coming in the near future.
On top of not being able to agree on the particular nomenclature Apple will end up choosing, the rumor mill is also split between deciding whether Cupertino will follow tradition and roll out a similarly-looking iPhone with updated internals or will break the pattern and offer something entirely different.
While we wait to see what the company decides in this regard, designer Martin Hajek, who is known for creating some beautiful concepts of Apple products, has taken the time to create some stunning concept images depicting the upcoming iPhone 7.
When looking at these images, the thing that pops up right off the bat is the redesigned home button, which now appears to be part of the display.
And this design change actually makes sense, since the tech giant has recently been awarded a patent that describes how a fingerprint sensing layer can be integrated under the display. Hajek just shows us how the technology might be applied in a real life product.
The iPhone 7 concept is envisioned with very thin bezels, including the top bezel that houses the front-facing camera and the proximity sensor. Since the market seems to be adopting a trend where smartphones are shedding bezels more often than not, Apple might follow suit and comply too.
The designer also uses an illuminated Apple logo on the back, which can be deactivated by the user in the settings section.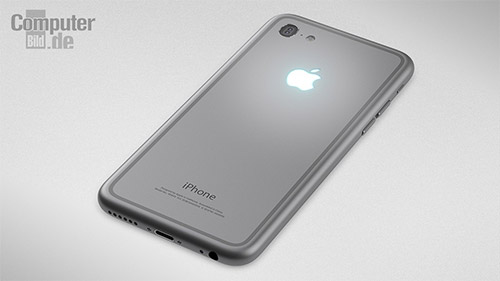 Since Cupertino acquired the smart camera company Linx, Hajek imagines the upcoming iPhone 7 with a dual-lens camera setup.
We're not given any other details about specs, but from previous leaks we know that Apple's A9 chip is probably going to be manufactured by the company's arch rival Samsung.
On top of that, Apple will probably want to bump up the resolution on the phone's display to be on par with the industry's current standard, meaning 2,560 x 1,440 pixel res.