Nokia may re-enter the mobile phone industry next year by creating new smartphones, a report claims. While the company has previously put its name to an Android tablet called the Nokia N1 allowing it to remain visible in the mobile device industry, the manufacturer is said to be bringing in staff to work on new phones, which could head to market as early as next year.
Under the terms of the sale of its Devices and Services arm to Microsoft, Nokia is prevented from selling smartphones under the Nokia brand for a two-year period. According to sources of Recode, Nokia is working on multiple "ambitious technology projects," including virtual reality, and though it is said to be plotting new smartphones, it won't be doing so at the same scale as its time before the Microsoft acquisition.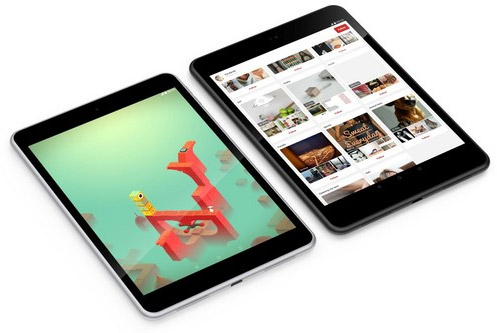 The Nokia Technologies arm is apparently driving the push for new devices, using its 10,000-strong patent portfolio and patent licensing to help its efforts. While manufacturing is effectively out of the question, it is believed the arm will employ the same technique it used for the N1 tablet, namely designing the device, and licensing both the design and the Nokia branding to a third-party manufacturer.
Nokia also has another good reason to let other manufacturers produce its hardware. The company recently announced it was acquiring Alcatel-Lucent for $16.5 billion, in order to expand its wireless networks business. Moving back into consumer device production would take valuable resources away from this wireless expansion.