Smartwatches have certainly been last year's hype, but enthusiasm around them seems to have died down as of late. That's probably because we haven't seen a whole lot of new models grace the market lately.
Apart from the LG Watch Urbane and Huawei Watch, we haven't seen anything too mind-blowing arrive into the wild.
But even if customers are still pretty skeptical about plunging into the world of smartwatches, Samsung believes the intelligent timepiece market is still a lofty place for development.
The Korean tech giant is the most prolific smartwatch maker, currently offering more than five models on the market. But what Samsung doesn't have in its portfolio is a circular smartwatch much in the vein of the highly acclaimed Moto 360.
Not long ago, it was revealed that Samsung was looking to remedy that. We learned that the phone maker was working on a device called Orbis, but it turns out this was just a codename for the product.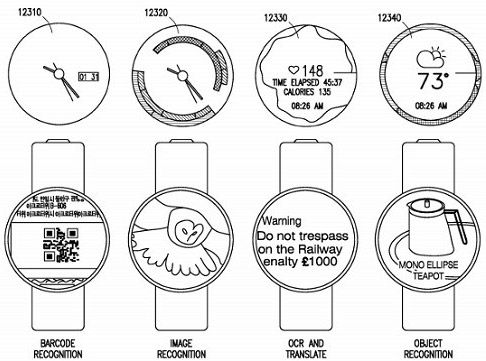 As a new report coming out of Sam Mobile reveals, Orbis will go on the market as the Gear A, thus abiding by Samsung's already set smartwatch nomenclature.
The Gear A will arrive in two versions, a Bluetooth-enabled standard version and one bringing 3G and calling support like the previous Gear S.
We're also told the watch will be available via all major carries in the US, including AT&T, Sprint, Verizon, and T-Mobile.
Since the Apple Watch will soon go on sale, it's pretty important for Samsung to roll out a product that can compete with the beautiful wearable coming out of Cupertino.
Samsung has been idle for quite some time while smartwatches are concerned, and maybe it has taken this time to think of ways to improve its future intelligent timepieces.
The perspectives are good. Samsung already kicked off this year in style with its classy Galaxy S6 and Galaxy S6 Edge, so there's no reason we shouldn't finally see the company launch a fashionable smartwatch as well.
Samsung's smartwatches have been criticized in the past as being bulky and not exactly pretty in comparison to alternate products like the Moto 360. Well, maybe in 2015, the company manages to get things right.