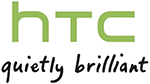 HTC is launching the One M8s, a smartphone that looks lile the company's previous flagship model (HTC One M8) but packs some improvements under the hood.
The M8s shares its chassis, connectivity, and display with the M8. WiFi and Bluetooth connectivity is also similar, although the M8s ships with Bluetooth 4.1.
On the other hand, while the One M8 used Qualcomm's Snapdragon 801 with four Krait cores at 2.26GHz, the M8s opts for Qualcomm's Snapdragon 615 which has two clusters of four Cortex A53 cores at 1.7GHz and 1.0GHz respectively. The M8s has also a higher capacity battery.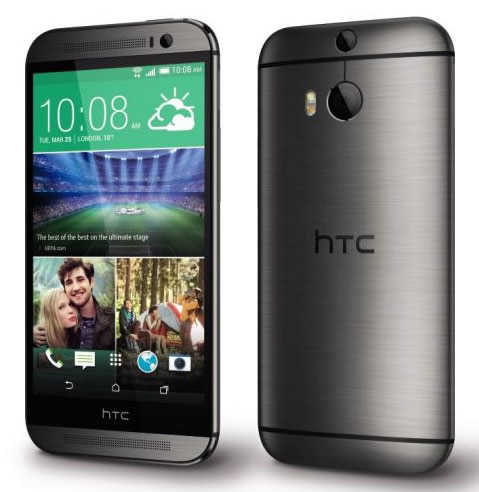 In addition, while the One M8 used HTC's 4MP "UltraPixel" sensor, the M8s opts for a 13MP sensor. Despite this, it retains the secondary depth camera which enables HTC's duocam post processing effects.
The M8S will be available in silver, gold, and gunmetal gray, and for now at least the release will be limited to Europe. For sure, it will sell for £379.99 ($564) SIM-free in the UK, so expect a similar price tag for the rest European countries.