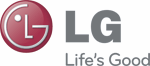 LG Electronics is expected to unveil its next flagship smartphone G4 at the end of April, according to a new report.
"LG has recently decided the debut schedule for its new marquee phone G4," a source tole The Korea Herald.
LG Electronics mobile business chief Cho Ju-no also hinted during the Mobile World Congress in Barcelona earlier this month that it could unveil the G4 in April.
Cho said that the upcoming smartphone will boast new features including a new user experience, better cameras and a clearer display than its predecessor.
The company will reportedly adopt what is called the dual UX for the G4, allowing mobile users to switch from an expert mode to a normal mode.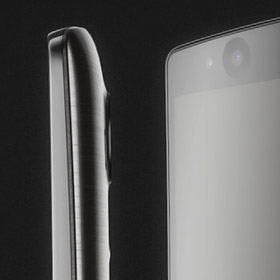 LG will also release a Galaxy Note competitor at some point before September.