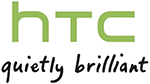 HTC's upcoming big announcement will include a broken phone replacement service. Dubbed "Uh-oh," the upcoming solution will take the already available HTC Advantage to a whole new level.
The Taiwanese manufacturer's new service will provide "a full year of protection for your smartphone, including device replacement. Unlike HTC Advantage that covered only broken glass, the new offering will also include water damage.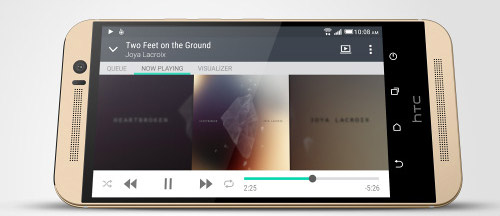 "Uh-oh" customers will also be covered in case they switch their wireless carrier within the first year of having their device. HTC is also said to include "up to $100" towards a new HTC One device with the program in a bid to retain customers.
We don't know which HTC devices will "Uh-oh" support. HTC One M9 is all but certain to be the first smartphone to be offered with the program.
We will be covering HTC's event live tomorrow. Be sure to tune in to find out what the company has in store.