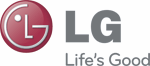 Not content with giving its Android Wear smartwatch range a facelift, LG is making a version of its recently-announced premium Watch Urbane that can be used as a standalone device. The Watch Urbane LTE has, as its name suggests, built in cellular connectivity that can let it be used to make and receive calls, all without attaching it to a smartphone.
The specifications list for the water and dust-proof LTE edition is similar to the standard Urbane, with it having a Snapdragon 400 processor clocked at 1.2GHz, 1GB of RAM, 4GB of storage, and a 1.3-inch round P-OLED display. Cellular service is supplemented by Bluetooth 4.0 LE, NFC, and Wi-Fi, power comes from a 700mAh battery, and its collection of sensors include GPS, barometric pressure, and a heart rate sensor.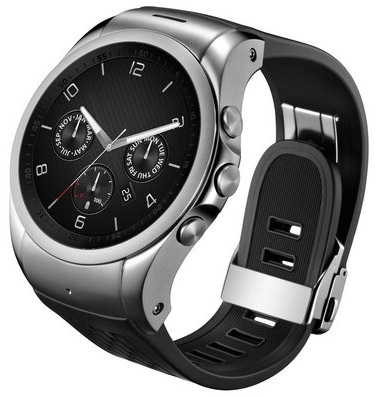 While it can be used to make calls, The Verge reports it will also use its NFC connectivity to perform payments, with smart wallet functionality. The extra functions and the ability to use it separate from a smartphone comes at a cost, as the Urbane LTE uses its own proprietary software instead of Android Wear. A representative confirmed that it does not use webOS, LG's operating system used in its smart TVs.
Pricing and availability for the LG Watch Urbane LTE has yet to be revealed, but more details are likely to be announced during Mobile World Congress next week.