In a week, Samsung will take center stage at MWC 2015 and unveil the hotly anticipated Galaxy S6. Many of the specs of the device have already leaked in a while, so we pretty much know what to expect, with a few caveats.
Anyway, yesterday we treated you to a concept video showing the possible face of the upcoming device, which was pretty realistic.
Well now, Samsung itself posted a picture on Instagram of a device that we're almost 100% sure is the Galaxy S6.
The handset is shown to us in profile, which is Sammy's way of highlighting the device's sleekness (it is on par with Apple's iPhone 6).
We're also noticing the metal-ish background, which clearly suggests that Samsung has finally decided to listen to customers pleads and renounced using plastic on its flagships, making the Galaxy S6 out of metal.
Samsung's Galaxy S6 handset is also supposed to boasts a redesigned (TouchWiz) interface, Microsoft productivity apps, and a new touch-based fingerprint sensor.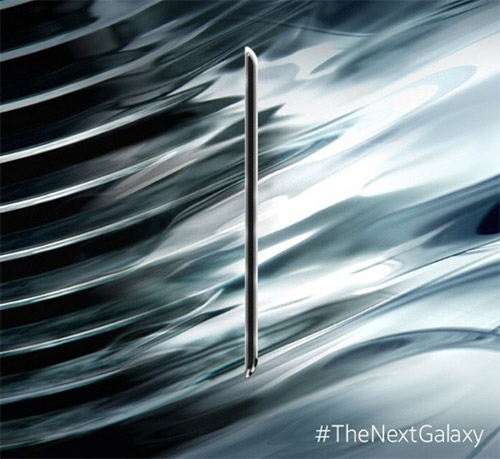 The handset will go live at Barcelona on March 1, before MWC 2015 officially opens its gates. During the same day, HTC will also roll out its latest and greatest, the One M9. Keep checking back with us, so you don't miss out on the coverage!