Asus has already launched the Android Wear powered ZenWatch and is working on its next timepiece. There will be some changes with the new wearable. Last month, the manufacturer said that it was working on a way to get seven days of battery life with the new smartwatch, although the company didn't say how it would reach this target.
On Monday, some new information about the next Asus smartwatch leaked out. In its bid to extend the battery life of its next watch, the company will employ a new operating system replacing Android Wear. It also will use a new simplified MediaTek chipset currently being developed.
But Android Wear fans shouldn't pout. Asus still plans on producing a sequel to the ZenWatch that will use Android Wear. It is possible that the new watch will have two varieties with one powered by the unknown OS and the other using Android Wear. The new Asus smartwatch is due during this year's third quarter.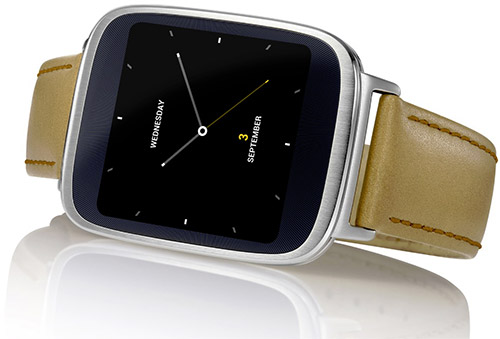 "We will continue to work with Google on Android Wear, and we will have another (smartwatch) that is not based on Android Wear and features a longer battery life."-Jerry Shen, CEO, Asus