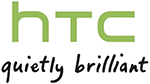 This year's Mobile World Congress will kick off on March 3, but the most important press conferences will take place ahead of the trade fair's opening.
Samsung is expected to announce its Galaxy S6 flagship smartphone during an Unpacked event, while LG is rumored to launch its G4 handset sometime in April in order to avoid a clash with Samsung's high-end device.
HTC, on the other hand, is not intimidated by Samsung Galaxy S6 at all and plans to launch its next flagship smartphone on March 1.
This is surprising since HTC usually announced its One family smartphones during dedicated events after Mobile World Congress trade fair.
However, this year it looks like the Taiwanese company is determined to introduce its HTC One M9 on March 1, probably at MWC 2015.
The information has been confirmed tonight, as TechTastic reports the smartphone has been advertised at a Champions League football match.
The pictures taken during the match show the advertising panels on the pitch where it is written that the next HTC One is coming March 1.
This means that we're less than two weeks from the official announcement and we expect more details on the HTC One M9's specs and design to leak going forward.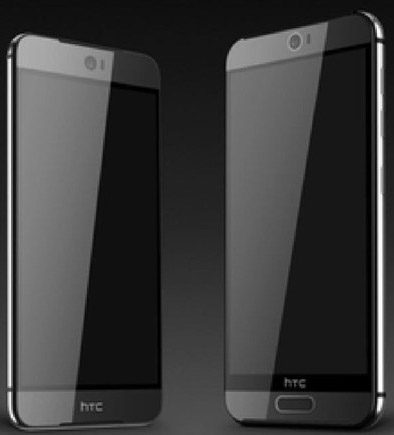 In fact, we already have some info that hasn't been confirmed yet, but the One M9 might be sporting a 5-inch IPS capacitive touchscreen display that supports full HD (1080p) resolution.
On the inside, the smartphone is said to be equipped with a Qualcomm Snapdragon 810 processor, 3GB of RAM and either 32GB or 64GB of internal memory.
On the back, HTC One M9 is rumored to boast a 20.7-megapixel camera with dual LED flash, while in the front there will be a 4-UltraPixel camera for selfies and video calls.
According to a previous leak, the smartphone will offer LTE 6 support, Bluetooth 4.1, microSD card slot for memory expansion and 2840 mAh battery.