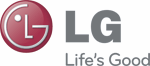 At CES 2015, LG pulled the veil off the G Flex 2 which is the first smartphone with the Snapdragon 810 platform on the inside.
For MWC 2015, LG fans had high hopes that their favorite company will end up unveiling their next-gen flagship, which the rumor mill has dubbed the G4.
Well, back in Las Vegas, a company's official made it pretty clear that LG is in the process of heavily experimenting with the flagship, because it plans to make a really unique device out of it. So the phone will not be coming out in March.
This year we're expecting a lot of flagship devices into the wild, but LG believes most of them will fail to bring something unique to the table. And the company might be on to something voicing this theory.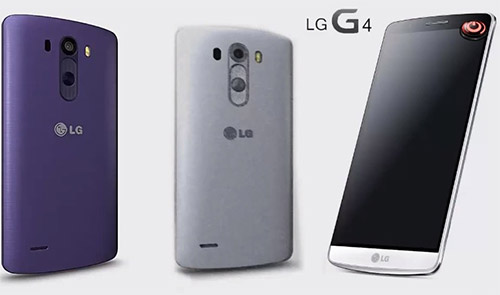 After all, as far as we have seen, up-and-coming high-end smartphones will come bundling QHD displays, a Snapdragon 810 chipset on the inside and either 3GB/4GB of RAM.
Well, LG will probably build the G4 around the same backbone, but the company is also developing ways to make their upcoming flagship more unique. We're not given an exact indication on what that means exactly, but more information on the matter will probably surface in the upcoming weeks.
Anyway, a new report coming from Korea Times claims that LG will be ready to unveil the G4 in April, sources familiar with the matter have said.
Given the fact that the G3 was unveiled on May 27, it means LG is aiming for a full-year refresh cycle. An April launch date also indicates LG doesn't want to go face-to-face with Samsung who will take center stage at MWC 2015 in unveiling its Galaxy S6.
Late last month, we told you that the G4 was tipped by sources to arrive in Q2 with a new design and an advanced camera.
Hopefully, this implies the new LG will shy away from taking up design cues from the likes of the iPhone 6. The Galaxy S6 probably will, so that leaves our hopes for an innovative-looking flagship with other companies.
At some point, it was whispered that the LG G4 might also arrive with a stylus, but this information hasn't been confirmed so far.