The latest chatter among China's "supply-chain" sources indicates that Apple has plans to implement additional input methods with its iPhone 6S upgrade later this year, a system that recognizes pressure called 3D Touch.
One existing Apple product - but yet to hit the market - already uses similar technology.
The Apple Watch uses Force Touch to sense when a user intends to tap, or press-tap on the screen to either immediately access something or to bring up a contextual menu. The feature helps when screen real estate is limited, but it is unclear what the intent is when it comes to larger displays like those found on iPhones.
US-based Avago Tech is said to be the supplier of the technology, through specialized hardware in the form of a "gesture sensing IC [that] has recently spread into Japanese, Korean mobile phone supply chain," according to udn.com.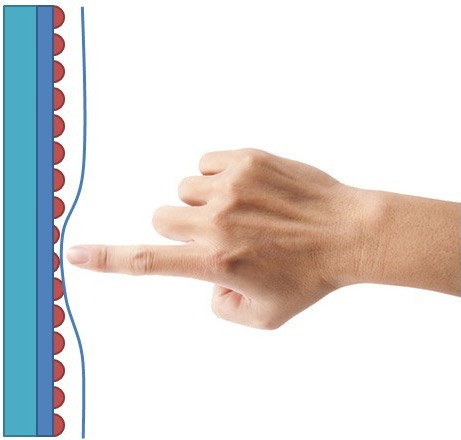 Expected to debut around the fall period, traditionally the timeframe during which Apple prepares its most exciting announcements of each year, the iPhone 6S is also on track to get a better camera and a faster processor, according to the latest rumors.
The design typically remains unchanged when it comes to S-upgrades, but there's no guarantee that Apple won't add an extra button or a better screen whenever these incremental releases are announced.
However, it's worth noting that the biggest improvements - and a redesign of the handset - is not expected until next year. Anyone holding their breath for a complete overhaul of the iPhone line this year should contain their excitement for 2016, when they can expect not only all-new features but also an all-new design.
So far, Apple has been careful not to throw in any feature that hasn't endured the test of time. If Force Touch works out on the Apple Watch, there's no reason not to believe that similar input methods will be making their way into the iPhone and even the iPad soon thereafter.