Microsoft might indeed spend most of its time developing the new Windows 10 for PCs and phones, but this doesn't necessarily mean that the company isn't focused on other projects, including new devices that could help boost its mobile efforts across the world..
Living proof is a new Windows Phone device that has recently been spotted in India and which, according to a report by NPU, could help the company expand its lineup of affordable models.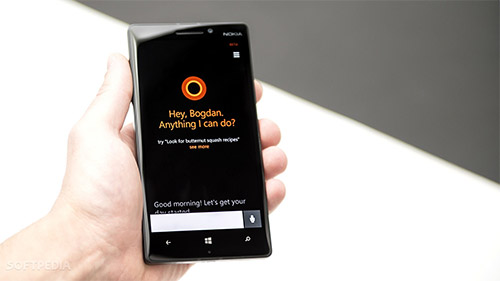 The new device, which is currently labeled as RM-1099, comes with a 4-inch display and dual-SIM display, and although no details have been provided until now, there's no doubt that Microsoft is planning to include it in the low-end lineup.
Given the fact that it's going to come with a 4-inch screen, expect this new Windows Phone model to be really affordable, so Microsoft might be looking to offer a new model alongside Lumia 435 in order to tackle the domination of cheap Android devices across the world.
As far as flagships are concerned, it appears that Microsoft has put all plans on hold until Windows 10 comes out, and people close to the matter suggest that high-end models won't ship until later this year.
Details are obviously very scarce right now, but it might seem like new flagships with Windows 10 for phones could see daylight in the fall of 2015, at about the same time as the new OS for PCs and smartphones does.