With all the fuss created around the upcoming Samsung Galaxy S6 you're probably pretty excited to see the Korean tech giant unveil the device.
The big launching event is scheduled to take place in Barcelona at MWC 2015 on March 1. We heard a lot about the possible specs and accessories of Sammy's new flagship (and Galaxy S6 Edge variant) but the rumor mill was pretty mum about possible pricing.
Thanks to a report coming from El Android Libre, we can now tell you how much you should be expect to pay for one of these two handsets.
The prices are in euros and apply to unsubsidized units. Pricing in North America hasn't appeared for the time being.
The two handset models will be offered with 32GB, 64GB and 128GB versions and here are their rumored pricing.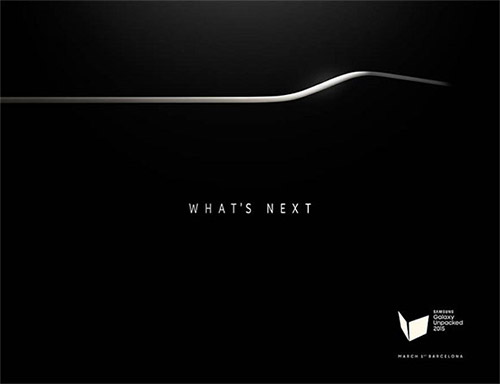 Samsung Galaxy S6
32 GB: €749 / €850
64GB: €849 / €964
128GB: €949 / €1,077
Samsung Galaxy S Edge
32GB: €849 / €963
64GB: €949 / €1,077
128GB: €1,049 / €1,190
Interestingly enough, Samsung seems to be playing bold here. The prices are a tad steeper than what the iPhone 6 and iPhone 6 Plus are currently selling for on the old continent. The iPhone 6 comes with a price tag between €699 / €793 to €899 / €1,020, while the iPhone Plus adds €100 / €113 to the bill.
Anyway, as we wait for the official confirmation on this matter, take a minute and revisit our earlier piece detailing four things you will love about the Samsung Galaxy S6.