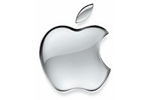 Sources in the Far East, where Apple's chip suppliers are located, have revealed that Samsung is handling most (if not all) of the CPU production for the Apple Watch. But there's another little nugget of information coming from these people that we'd like to highlight as well.
According to the industry sources cited in this DigiTimes report, company watchers are willing to bet more on the Apple Watch 2, suggesting that the original model will be more of a test run.
These people reportedly said that the first run of Apple Watches will sell a maximum 10 million units this year, and that they are "more optimistic about sales of second-generation Apple Watch with improved software and better features."
Where these people draw their information from is a mystery, and we wouldn't be surprised if they were simply taking a stab in the dark with this claim. It's only natural to expect Apple to nurture (read "increment") a newborn product.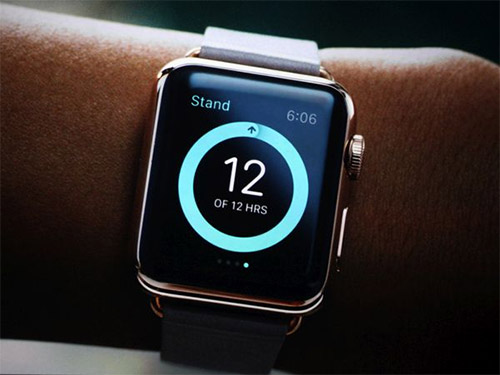 While the aforementioned prediction can be made by virtually anyone, this second one seems to be more of an informed guess. The same people reportedly said that "Samsung and Taiwan Semiconductor Manufacturing Company (TSMC) with their respective 1Xnm FinFET process technologies are expected to be in the race for orders for the second-generation Apple Watch."
The Apple Watch 2 getting mentioned twice in a report that basically focuses on Samsung's newly scored chip orders is strange, to say the least. However, it's premature to try and guess what the second-generation Apple Watch will look like, or what new software features it will have. Let's all agree to just enjoy the original for the time being.