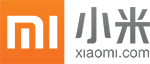 When you think of the Xiaomi brand, you automatically conjure up images of capable smartphones selling for affordable price tags.
But the company isn't only in the business of selling handsets. The Chinese device maker also has a tablet (another one might be coming soon), a TV Router, a TV Box and a smart band that can unlock your phone and track your daily calorie consumption.
Still, Xiaomi is continuously looking to branch out and infiltrate itself into niches it hasn't dabbed into before. That explains why the folks of Gizmo China are currently sitting on a bunch of images showcasing a Xiaomi laptop.
That's right, you heard us very well. Notebooks seem to be the next stop for Xiaomi, as rumors indicating the company is about to enter the PC industry have been floating around for some time.
Now you can behold the upcoming Xiaomi laptop in all its glory. The company has been accused of using Apple as inspiration ever since it released some of its first products, and as you can see, their upcoming notebook brings strong MacBook Air vibes to the table.
You can clearly see the MI logo plastered up in front, colored in bright orange. Another detail that jumps out is the similarly orange button located on the top left, which will supposedly take custom functions from the user.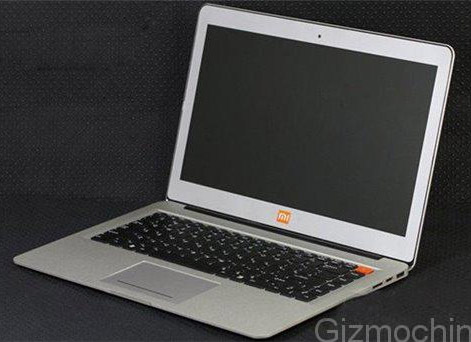 Anyway, we also have some specs to share with you. Apparently, the lappy will take advantage of a 15-inch display with 1920 x 1080 pixel resolution. Power will come from an Intel Haswell i7-4500u processor with 2 x 8GB dual channel memory.
However, keep in mind that Intel's fifth-gen Broadwell architecture has already made its way into some laptops, so if you want the latest chip from the Intel family to power your gizmo, Xiaomi won't be offering that.
The notebook is expected to run a customized OS version by Xiaomi and should arrive on the market with a price tag of around $481 / €395 which strikes us as odd, because it's not exactly super affordable.
For the time being, Xiaomi hasn't said anything about preparing a laptop, but as soon as the device goes official, we'll let you know.