Asustek on Wednesday revealed plans to release three new earable devices next year, as it seeks to gain traction in that up-and-coming market segment.
At the launch of the first ZenWatch in Taipei, CEO Jerry Shen let slip that Asustek is planning a second generation ZenWatch for the third quarter of 2015, and the upgraded device will offer a new level of independence from smartphones by allowing voice calls without being tethered to a handset.
The PC maker also intends to unveil two other "wristband" devices at a lower price, with health management features.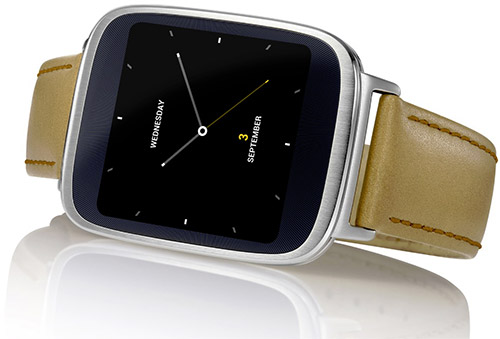 For now, the first-generation waterproof ZenWatch is powered by the Android Wear operating system and features a 1.63-inch AMOLED touch display, curved glass, a Qualcomm Snapdragon 400 1.2GHz processor, 512MB of RAM, 4GB of internal memory and a 9-axis sensor.