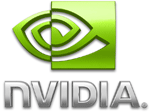 After a whole year during which the move to the next generation of graphics processing units was postponed, NVIDIA is finally ready to move beyond the 28nm manufacturing technology, thanks to TSMC getting its act together.
Perhaps it's not altogether politically correct to use that choice of words, but it's nonetheless true that, originally, TSMC's earliest estimate for post-28nm manufacture was closer to the start of 2014 instead of its closing weeks.
TSMC was going to advance to 20nm at the start of the year, but delayed those plans, and months later, it said it would be skipping the node entirely.
This forced both NVIDIA and Advanced Micro Devices to put most of their plans on hold, although they did redesign their next GPU architectures for the same 28nm as their existing ones.
Now, it is said that TSMC has finally completed development of 16nm FinFET production lines, so next-generation GPUs can finally be made.
This was mentioned during a Digitimes report about TSMC finally moving its production facilities forward by one generation. Or multiple generations, if we count the 20nm that never was.
In addition to NVIDIA, several other companies have submitted customer designs for chips. That means we'll be seeing things other than GPUs (graphics processing units).
Avago Technologies, Freescale, LG Electronics, MediaTek, Renesas Electronics and Xilinx are the other early adopters.
TSMC should reveal more things about the 16nm process, as well as the 10nm technology presumably, on December 4, 2014 (tomorrow as it were).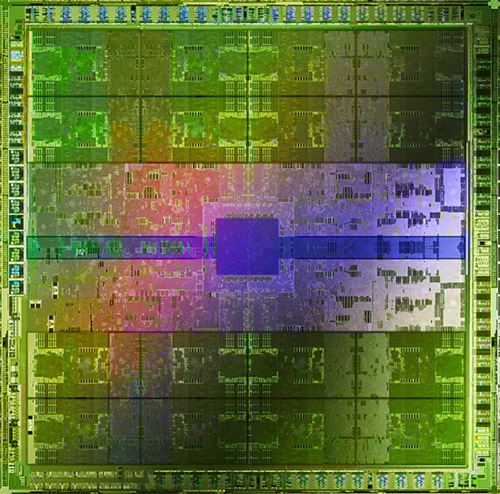 Unfortunately, while TSMC's 16nm technology may finally have gotten the green light, volume production isn't set to begin until July 2015.
Some short runs might be approved in the interim, but current reports agree on a mid-year time frame. Also, most customers, NVIDIA aside, have their 16nm chips set to tape out by the end of 2015, not in the early months of the year.
On that note, there was absolutely no mention of Advanced Micro Devices in the report cited previously. Perhaps the Sunnyvale, California-based company is holding onto its chips until closer to the volume production date.
Or perhaps the one who made the report just omitted AMD from the short list, but that's very unlikely. Unless big red has decided to use Globalfoundries for everything.
Unfortunately, there doesn't seem to be any recourse left other than to wait and see what TSMC reveals during its annual suppliers conference on Thursday, December 4, 2014.