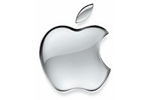 Samsung Electronics and Taiwan Semiconductor Manufacturing Company (TSMC) are still in the race for orders for next-generation SoCs from Apple, which is expected to confirm the chip supplier or suppliers by the end of 2014, according to industry sources.
Samsung has offered lower quotes to attract Apple's A9 SoC orders, said the sources. The Korea-based firm is also able to provide Apple the manufacture of other chips such as flash memory and backend services in-house.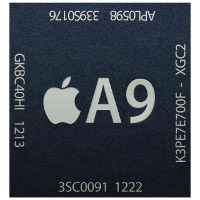 Samsung had long been the sole provider of Apple's A-series chips until a deal between Apple and TSMC was inked in 2013. TSMC is making the majority of the A8 chips for Apple's latest iPhones.
Apple's A8 SoC is being built using 20nm process technology. The upcoming A9 chip is expected to be fabricated using 1X FinFET processes.
TSMC recently said it plans to begin volume production of 16nm FinFET process products in the second quarter or early third quarter of 2015.