Have you ever wished that your Xbox One console could capture screenshots so that you could share them with your friends and followers on social media? After all the PlayStation 4 can do that, plus screenshot capture seems like such a basic function, it's actually a surprise that Microsoft had no included the feature yet.
Unfortunately if you were hoping for screenshot capture, it looks like you'll have to wait until 2015 before you see it implemented. Speaking during an interview with IGN, Phil Spencer revealed that Microsoft's engineers are still having some trouble with the feature and that it will most likely be 2015 before it is released in one of the console's monthly updates.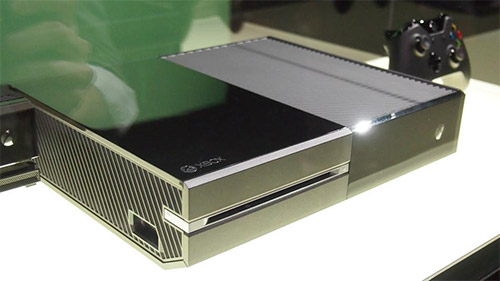 Spencer admits that this is something that seemed like a no-brainer at the start, but later conceded that it was a little more technical than he had expected. "We can do video, how hard can it be to just grab a frame of the video? It's a little more technically challenging than I thought. Two weeks ago, they think they've found a good solution for screenshots. They're working on it. They know people want it. The team has a path to getting it done, and now it's just prioritizing."
Earlier we had reported that features such as themes, customizable background images, and screenshots would be arriving for the Xbox One soon. Well the November update for the Xbox One will bring about customizable backgrounds, but as for screenshots, it looks like 2015 will be a likely release, so don't hold your breath just yet.