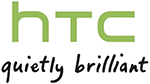 It looks like HTC is gearing up for the launch of a new flagship smartphone that's supposed to go official by the end of the year. The so-called HTC M8 Life is expected to be launched sometime in Q4 2014, though it's unclear whether or not the phone will also be available for purchase this year.
The information comes via Chinese media reports, according to Digitimes, so we recommend our readers to take it with a grain of salt until more details on the matter emerge.
The cited reports claim that the M8 Life will be equipped with a powerful 2.7GHz quad-core Qualcomm Snapdragon 805 processor, but the amount of RAM is unknown for the moment.
Another selling point of the HTC M8 Life would be the stunning 5.5-inch QHD (2560 x 1440 pixels) resolution that will be included with the smartphone.
But this is not all, as the unannounced flagship smartphone will boast an incredible 18-megapixel rear-facing camera with autofocus, LED flash, and OIS (optical image stabilization).
No word on whether or not the phone's camera will support 4K video recording, but we feel that this feature should be part of HTC's next flagship smartphone.
Last but not least, HTC M8 Life will be powered by a 3,000mAh battery, which is supposed to counter the fact that the smartphone comes with such an energy-hungry display.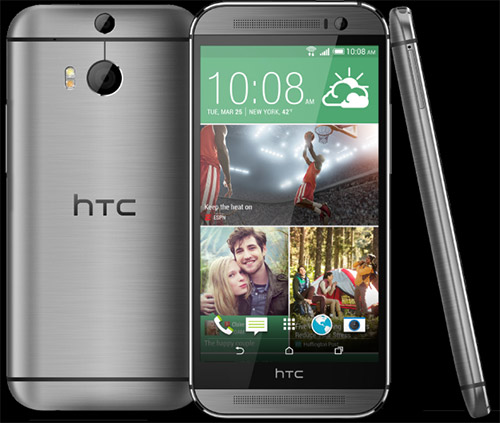 The M8 Life won't be the last Android smartphone to be launched by HTC this year. According to the sources familiar with HTC's roadmap for the rest of the year, the Taiwanese company plans to launch a selfie-oriented smartphone next month.
HTC Eye will be announced during a product presentation on October 8 and is expected to feature a Duo 13-megapixel main camera and another powerful camera on the front, but the number of megapixels for the secondary photo snapper is unknown for the moment.
Rumor has it that the HTC Eye will sport a 5.2-inch display as well, but aside from that, there are no other details on the smartphone.
Given the fact that HTC Eye is expected to go official in less than two weeks, the smartphone will ship with Android 4.4.4 KitKat operating system out of the box.
However, HTC's flagship smartphone, the M8 Life, may be released with Android L onboard, though we will know more on the matter as we're getting closer to launch. Stay tuned for more updates on the subject.