At the rate Google is progressing, it looks like they could meet their schedule of launching Project Ara in 2015 where it will be made widely available to the public. That being said while Project Ara will be an Android device, it turns out that it will run on a modified version of Android L, at least that's according to Google's Paul Eremenko.
According to Eremenko, the reason behind the use of a modified version of Android L is because it will allow the phone's components to be hot-swappable. What this means is that users will be able to swap out parts of the phone, like its camera or other modules without needing to restart the phone or turn it off for the changes to take effect.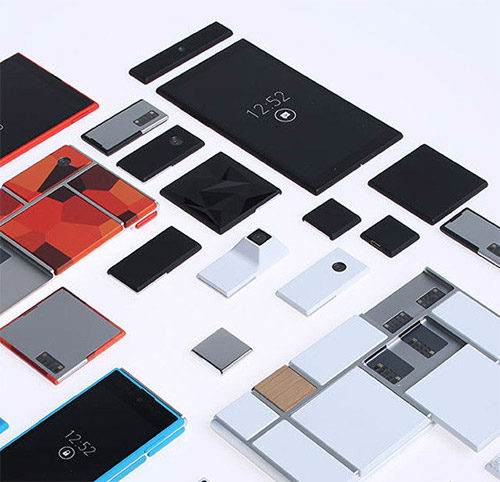 Naturally there are some limitations as Eremenko did state that the display and CPU will not be hot-swappable, but we guess that's obvious, at least for now. "Project Ara will use a modified version of Android L, developed in collaboration with Linaro. Thanks to this version, the modules, except the CPU and the display, will be hot swappable. This means you can change them without turning the phone off."
It has also been revealed that the components and modules for Project Ara are expected to be made available in an online store, with a possibility being the Google Play Store. In any case a second developer conference for Project Ara is expected to be held in December this year, so hopefully there will be more details about the phone's progress then.