Samsung could be planning to release an entry-level smartphone running Tizen in India, according to a rumor. Following the launch and persistent delays to bring the Samsung Z to market, the company is said to be preparing a lower-specification device for launch in November, with the unnamed smartphone said to be running on Tizen version 2.3.
According to SamMobile, it will have a low-resolution 3.2-megapixel rear camera, space for dual SIM cards, and an FM radio, with the phone bearing the model number SM-Z130H. Though other hardware details were not mentioned, it is inferred that the rest of the device will be equally low-specification, and while there are relatively few Tizen apps in comparison to other platforms, official apps from Twitter and Facebook will apparently be available to use on the platform.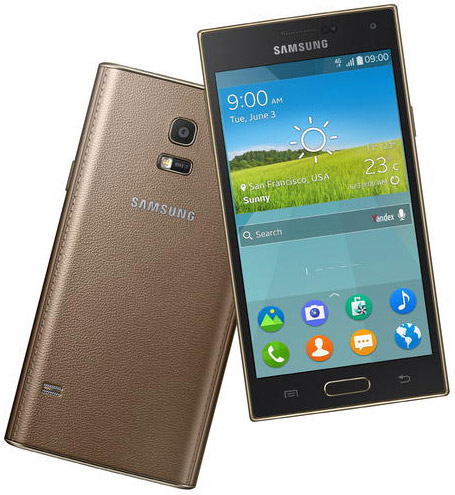 The switch to offering a low-specification smartphone running Tizen instead of a high-end device could help Samsung in two ways. By making a relatively cheap entry-level device, similar to the initial Firefox OS releases, Samsung can spend considerably less gauging interest in Tizen phones before investing in more expensive devices. Aiming for an initial release in India with a cheap smartphone could also be considered a wise move, as an attempt to get new smartphone users to adopt Tizen before they have a chance to use Android or other platforms.