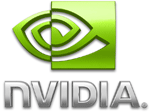 Usually, when a new video card generation debuts, the previous ones still linger in the retail segment for a while, selling mostly thanks to a price advantage over the new and better ones, at least until inventories are depleted.
This is not happening for the Kepler-based GeForce GTX 780 Ti. Indeed, it's not happening for the GeForce GTX 780 and GTX 770 either.
Instead, NVIDIA has decided to immediately stop making Kepler-based high-end video adapters, instead of gradually phasing them out over the next six months as is usually done.
For the GTX 780 / 780 Ti, it's because the new GeForce GTX 980 is better than them while also featuring a smaller die size, 2 billion fewer transistors, and a lower price ($549 / €549 versus roughly $700 / €700).
Not only that, but the GTX 980 has fewer memory chips and a lighter VRM as well (voltage regulation module).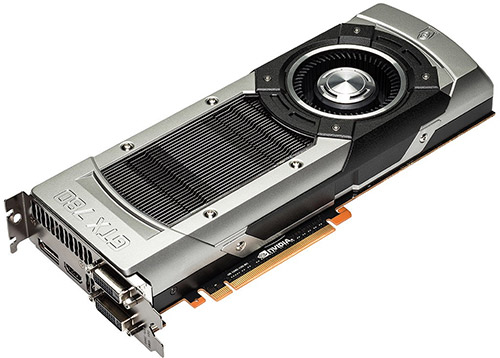 Because of this, it is clear that the GeForce GTX 980 Maxwell video board will sell at the expense of the others rather than alongside them. There can be no coexistence in this case.
We can only imagine what would have happened if NVIDIA started out with the GM200/GM210 from the onset. The performance difference would have been massive. As it is, the Santa Clara, California-based corporation is holding that chip in reserve for 2015. Maybe it will even produce it on 20nm or 16nm if TSMC manages to move to either of those technologies at last.
The GeForce GTX 770 is being discontinued because the GeForce GTX 980, while at a similar price, is, again, better in every way.
There's only one we know for sure will happen: the GeForce GTX 760 will be killed off as well, next month, because that's when NVIDIA will release the GeForce GTX 960. We're expecting a price of $219 / €219 from that one, since that's what the GTX 760 sells for now, but it might also be lower.
The GPU will probably have the same advantages over the Kepler GK104: smaller size and fewer transistors (and, thus, lower cost of production) while maintaining performance superiority.
We're not sure if the GTX 760 has much chance of scoring many sales in the time it has left, even though its price is better than the average $250 / €250 it bore yesterday (and which is still requested by quite a few retailers even now that the price cut has come in effect).