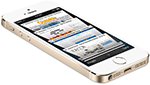 It looks as though Apple has signed up the "big three" when it comes to payment processors for its new mobile payments system. Jason Del Rey of Re/code earlier today reported that Apple has signed up American Express, while a follow-up report from Bloomberg said that Apple also managed to snag both Visa and MasterCard.
However, signing agreements with American Express, Visa, and MasterCard is just one piece of the puzzle when it comes to making Apple's mobile payments system a success. Apple will also have to convince retailers to invest in upgrades to their point-of-sales (POS) systems to support Near Field Communications (NFC) technology — if they haven't already done so.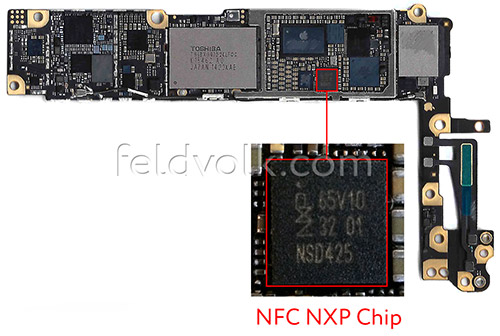 NFC capabilities have long been included in Android devices, but Apple is looking to bring its own spin on the technology with its upcoming iPhone 6. Wired reported last week that an Apple-branded payment system would be announced at the September 9 keynote address, and would make use of not only Touch ID and a hardware NFC chip, but also a security chip to store payment data.
John Gruber seemingly confirmed that information, responding in jest to a report from John Paczkowski of Re/code, "I've been working on a new joke — about NFC and a new secure enclave where you can store your credit cards, so you can pay for things at brick and mortar retail stores just by taking out your iPhone, but only if it's one of the new iPhones."
In a series of leaks late last week, it was revealed that NXP will manufacturer the NFC chip found in the iPhone 6.